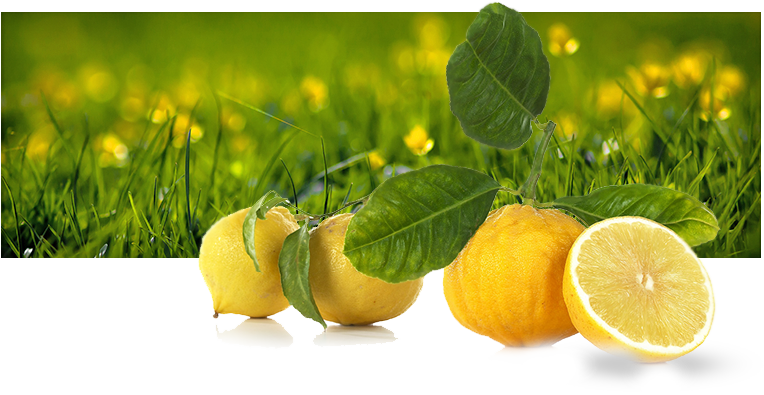 Citroflor is owned by the La Face Family who has been involved in the production of Citrus Essential Oils for three generations.
Founded in the early '30s by a passionate and hardworking citrus research chemist, Francesco La Face, the company boasts almost a hundred years of evolution and growth.
Following his father's footsteps, Domenico La Face succeeded in improving Citroflor's plantation system while his son, Giorgio La Face, who now runs the company, has succeeded in implementing new and innovative technologies guarantying the three principles behind Citroflor's philosophy: Tradition, quality and service.